Hello! My name is Jayna and this is my blog. I'm an optimist by default and to a fault. I will find the positive in anything you put in front of me; it drives my husband crazy I think. I used to be a radio DJ and I was really good at it, too. Someday I'd love to do that again. Speaking of music…what's your fav? Mine is Bluegrass. Yup. Banjos, mandolins and dancing. Nothing more fine.
I am the owner and main creative force behind
RockyTop Design
. At RTD, we design and create custom crib bedding. It's unique because the customer gets to choose the fabric and the pieces and we make the bedding. It's actually a ton of fun and I love it.
I have one employee, her name is Jennifer. She's awesome, too. She's been designing and creating children's clothes for years. Her shop,
Mairsy Dotes
is filling day by day with gorgeous children's clothes. She's an excellent seamstress, which is why she works for me, too!
Who am I? I'm a young mom of two little girls that has a wonderful husband that fully supports my career. I have my own studio within my home, which makes me super lucky. This is my studio
I started out making things like personalized bibs and diaper bags. I still make those things if requested as I really enjoy the speed of those projects. I was actually pushed into business by a wonderful group of women (thank you, ladies), who saw some work I did as a gift and pressured me into selling my wares. I am forever in debt.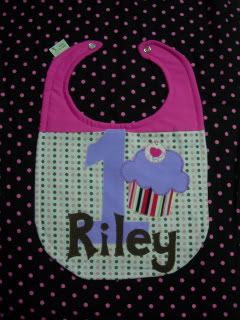 As it turns out, this crib bedding thing just kinda popped into my head one day and there it stuck. I suppose someday it'll grow, but I'm okay with the size until my kids get into school. Too much too fast is not always a good thing. Thanks for stopping by, I hope you do often.
~Jayna